GoingRus Travel - Russian tour operator online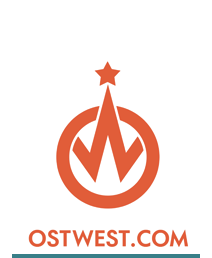 GoingRus.com is an innovative project made by a tourist company which works as a tourist operator licensed by the Russian Ministry of Tourism from 1999. GoingRus.com is a unique website which offers to choose and book all possible tourist services in Russia online: visa invitation to Russia online (it is necessary to get a Russian visa), hotel booking online, air tickets to Russia online, transfers to almost any Russian city online, tour packages in Russia and individual excursions in Russia online. And you will get all these services for low prices.
You don't need to visit so many websites to book all necessary services – you can plan and book your trip to Russia on GoingRus.com
Please, choose the service you are interested in
The more you pay, the more discount you get!
Book one or more services with us and get a discount on all other services.

New session / New order
GoingRus.com takes care about you! Your personal information will be transferred to all your further bookings on our website. So you don't need to fill all your data every time you want to book anything else. As a bonus, you'll get a visa invitation to Russia for free with any other service from our website.